Case Studies
Make your dreams big with our custom software services.
Explore how companies are engaging with GBrit
We love to show off examples of web and mobile applications that we've developed for our clients. In addition to betting projects (in which we specialize), here you will also find applications from the financial, healthcare, IoT industries and additionally, some solutions for startups. Remember that not all of the software development case studies that we've completed are available on this page, some of them are confidential. We encourage you to contact us if you have questions.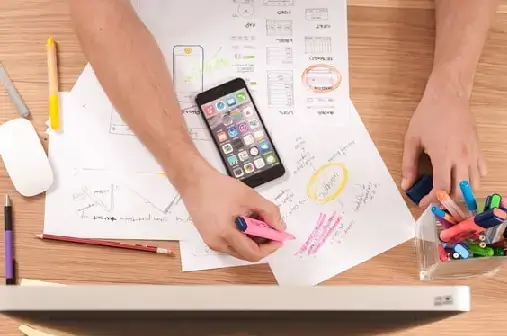 Customized Invoice Software with powerful Features
A web application which simplifies the invoicing process with powerful features and want to reduce the mistakes and typos in manual invoice.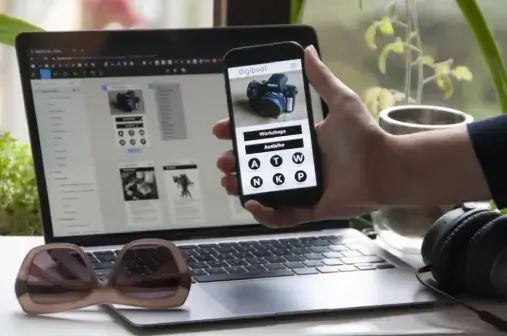 Prototype for a mobile App
A mobile app prototype is created to present the design and logic of the application and to validate the idea of the client's future product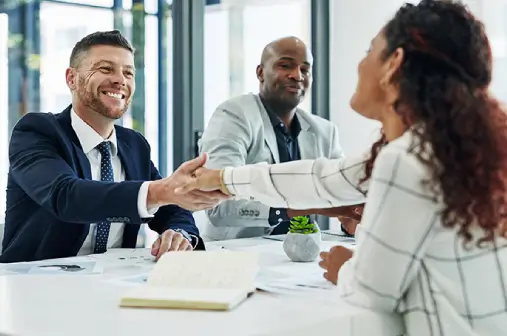 IT Recruitment for a Company
GBrit assisted the client in pre-screening the candidates based on the client's expectations to make the candidate selection process quicker.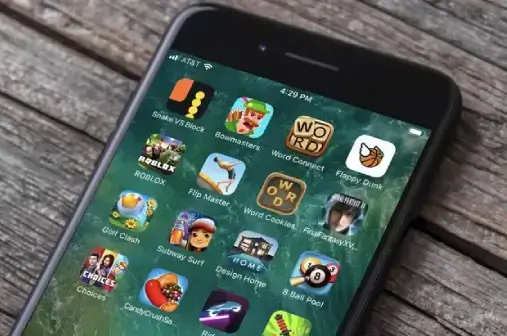 Build API for Gaming App
Build web API which positively impacted the app development and helped to incorporate the online game data into the application.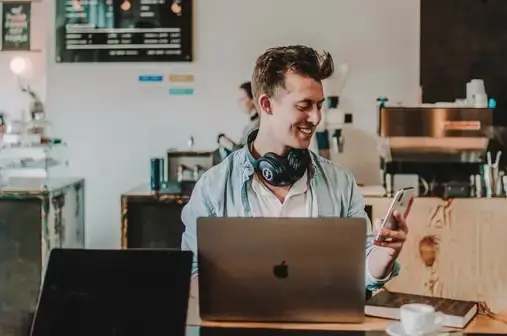 Online Marketplace Application
GBrit engaged in the development services to build an online marketplace application to cater the client's business needs.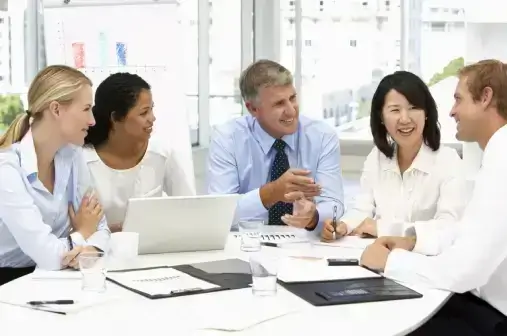 Corporate IT Training
GBrit provided Classroom Instructor led training and online instructor led training on latest technologies with the best of trainers in the industry