Our Custom Software Development Services
GBrit has the technical skills, engineering experience, and senior talent to build a reliable, high-quality product that's aligned with your vision and business goals.
Our dynamic team of skilled developers, architects and project managers coupled with industry driven experience provides a solid foundation to develop a agile custom software solutions with consistently high quality results and dedicated QA practices.
We follow the software development methodology or system development methodology in software engineering to structure, plan and control the process of developing an information system.
Incredible Project Management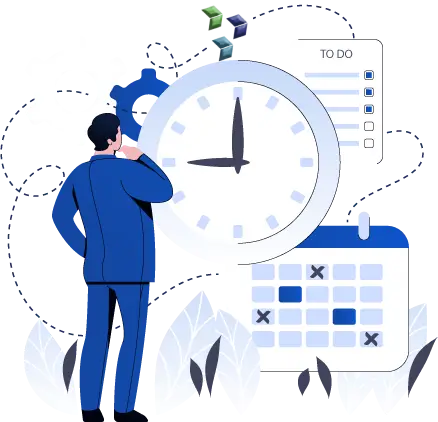 GBrit's project management platform will improve team collaboration, eliminate inbox chaos, and keep your team on the same page. Ensure quick turnaround & bug-free delivery of products through engineering best practices and agile principles
Creating a better IT Solutions
Software Delivery Approach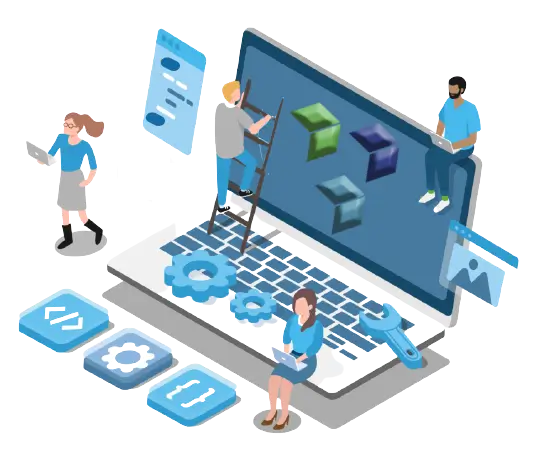 Agile software development approach offers significant benefits to the business – accelerated time to market, better competitive differentiation, high-quality software that enriches customer satisfaction.. DevOps approach to automate, optimize and monitor project delivery pipeline and quality
Our team works with three major engagement models depending on the wants and needs of your project:
Fixed Price Model
When using the fixed price model, the development process closely follows the time and cost estimates based on the scope of the project, allowing for a clear understanding of the project expectations.


Time & Material Model
The time & material engagement model allows for the projects to be built first, and then the cost is based on the time, labor and resources invested into the project after full completion and acceptance.


Dedicated Team Model
If your organization selects the dedicated team model, several developers at GBrit will work exclusively on your project and the project cost will be based on hourly utilization rates as opposed to one large bill. project after full completion and acceptance.
Are You Looking for our Expert Software Development Services?
Let us understand your business objectives, set up initial milestones, and plan your software project by