From creating a user interface for a mobile application to a UX audit – we have experience in many areas of UI / UX design. The projects implemented so far have made us experts in this field.
Design is all about three simple questions. What, why and who? We build simple and rich user interfaces keeping user experience as a core factor to the design. We visualize and understand your product with the mindset of your users and derive the perfect design and digital experience for your product.
In addition provide several offers for the startup companies to grow their business in online. Because startup companies has lot of budget problem so they skip website development to bring their business online.
When you're looking for a new website, how do you know you're choosing the best website company?
Web and mobile developers, designers and testers are here to make your project unique. We believe that continuous research helps us understand customer's needs, so we can build products people truly enjoy. Our team thrives in an environment where we can work as partners with our clients.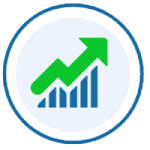 We are a result-driven software development company that meticulously comprehends details of the clients project and offers the best-fit technology Solution.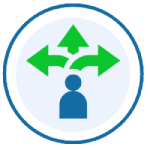 With a unique amalgamation of skilled developers and cutting-edge technologies, we enable transparency and scalability at all engagement levels.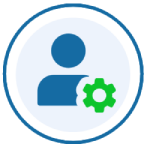 We endeavour in project risk minimization and take full responsibility for Scope, schedule ,budget and tieless in regard to your project.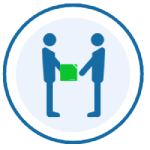 We use a plethora of software development techniques such as Scrum, Scrum ban and Scaled Agile Framework, pending on the requirement of the project.
Create your stunning and responsive Website for your Business with us!
Our unique expertise in UI and UX development can assist businesses to tap the extreme potential of designing with our skilled and experienced design professionals. We follow the process which has proper design standards, workflows and guidelines so that you get the product what you need.
With our Web Design services, get the full control over a fully customize a robust, feature-rich, functional, interactive, and well designed website.
When packaged apps won't cut it, we custom design and build apps that do
Creating web and mobile applications that connect your business with your clients and partners