GBRIT has become a highly valued and trusted tech partner for diversified businesses and organizations by creating intense impact in a short time. 


Dedicated
Development
Team


GBrit leverages Innovation & Design thinking approach for custom software development, coupled with the latest technology stack and time-proven mythologies.
Building on our engineering capabilities, organizational processes, and culture required to deliver a truly collaborative ecosystem for solving technology challenges. 
Our Custom Software Development Services
From IT strategy consulting and comprehensive technology roadmaps to the end-to-end development of scalable solutions,GBrit delivers a full-cycle software development services that adapt seamlessly to your project equirement and business needs.
Technology Stack
GBrit has expertise in all the prominent, latest, and advanced technologies which help us to deliver innovative and next-gen software development solutions to all our clients. You can also leverage our technological expertise to create a top-rated customized solution of your own.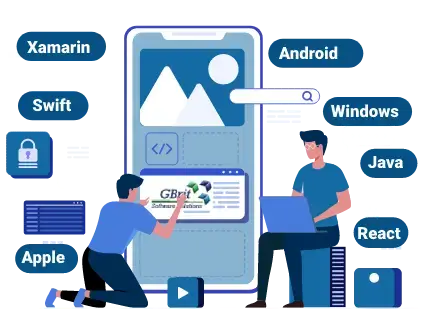 Delivering the finest mobile experience at scale
We design and develop custom mobile apps and web applications. Our agile development processes and project teams keep us on track and responsive to your needs and budget.
We make top-notch mobile applications for multiple platforms like IOS, Android, and other cross-platform solutions like PhoneGap, Xamarin, ect.            
Leveraging the latest front-end development technologies
We offer top-rated front-end development services to build secure and robust applications that deliver unique solutions to meet the client's requirements.
Our front-end development teams are curious people, they love digging about the latest trends, updates and practices.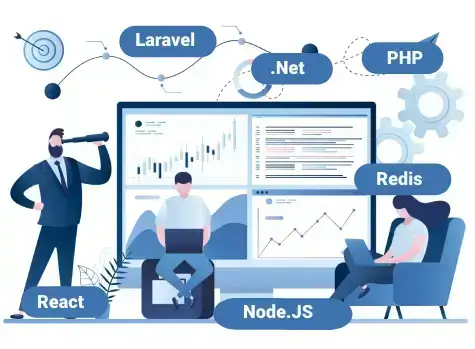 Support your growth with our robust backend solutions
Our skilled development team specializes in providing high-quality backend services for various businesses.
Our team of backend experts has a deep knowledge and extensive experience in a wide range of programming languages and technologies.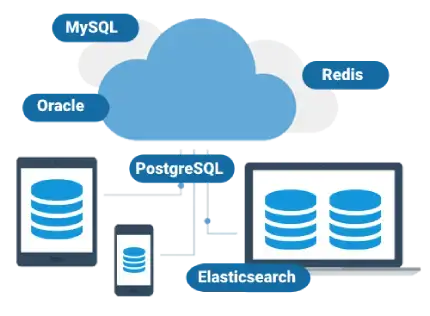 Easily organize massive amounts of data
Our custom database development technologies, services, and techniques help in collecting, organizing, and obtaining key insights from humungous amounts of data. By understanding the flow of information, database engineers can create a data architecture and processes that enhance storing, organizing, and processing large amounts of data coming from many sources. 
GBrit is a powerhouse of proven domain expertise and skilled and collaborative workforce with years of experience in successfully delivering customized software development projects across industries. Our talent pool has been handpicked from across different industries and the knowledge gained has been shared across our organization. Working on live projects across industries, regular training & development ensures that we are at the top of changing needs and latest trends across industries we cater to.
Let us understand your business objectives, set up initial milestones, and plan your software project by